Company overview:
We at "Satish Enterprise" are one of the leading manufacturer, supplier and exporter of Brass Split bolt connectors in Jamnagar,India.Not only Brass Split bolt connectors, we are also involved in manufacturing and exports of Fastener And Fixing, Electrical Components, Cable Glands And Accessories, Pipe Fitting Components, Hose Fitting Components, Casting And Cast Parts, Earthing Accessories, Earthling Components, Cable Accessories and many more brass and copper components as per customers needs and requirements.We give our products in different sizes, grades, threads and shape with different finishes like nickel, brass, copper, silver, chrome, tin and many more as per customers demand.
At present satish enterprise is a trusted name in the field of All types of Brass product.The initial aim, highest quality soon created good reputation in the market.
Quality management:
Certified quality management systems have been completely implemented in all level of organization with the aim of maximizing customer satisfaction.
Network: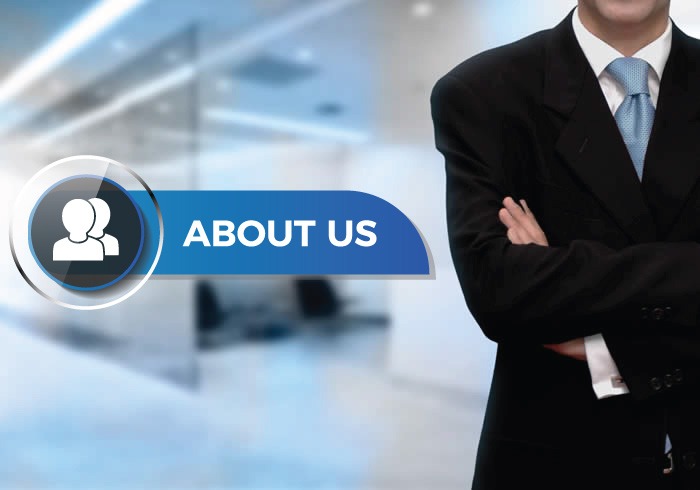 France
Germany
United Kingdom
United States Of America
United Arab Emirates
Middle East
Japan
Russia
Asian Country
Italy
Our Strength:
At Satish Enterprise, the base of our strength lies in the integrity, transparency, excellence and quality we provide to our customers. Client satisfaction is always our priority which we are able to fulfil with great commitment by understanding their objectives. With sheer dedication, a great team work and the continuous efforts of our R&D team, we have been able to attain the success in the industry. The unmatched quality, and services offered by us meet the satisfaction of our esteemed customers.
Why Us?
Best quality and services
Timely delivery of orders
Customization, Quality and Competitive Pricing
Experienced Professionals and Wide Market Presence.
ISO 9001 Certified Quality System
About Us